Student Blogging Challenge
Week of 3/3-3/8
The 10 people I would most want to meet (living or not):
1. Rick Riordan
Question: Why did you choose to write books about mythology?
2. Emma Watson
Question: How did it feel to be cast as Hermione Granger in the Harry Potter movies?
3. J.K. Rowling
Question: Which book did you enjoy writing the most?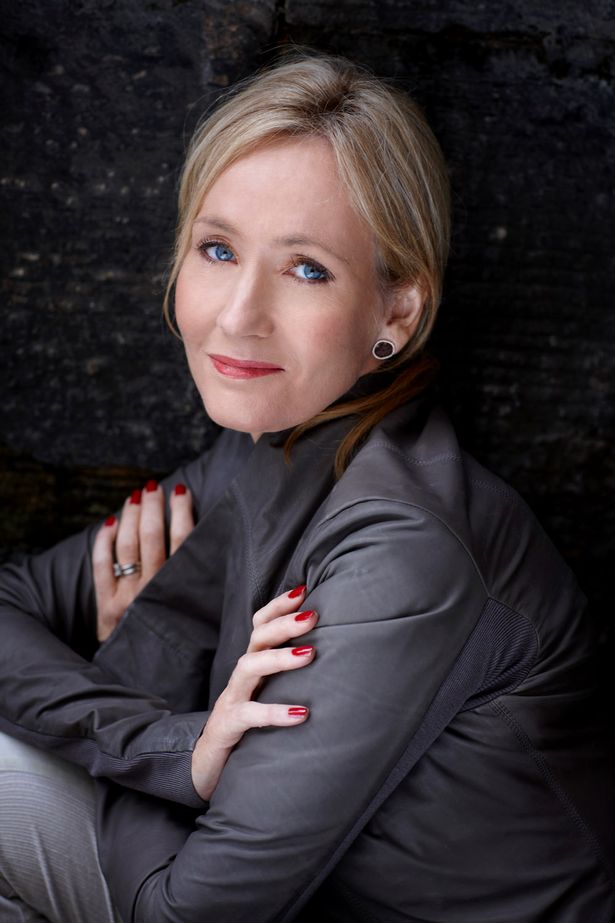 4. Mia Hamm
Question: Do you still play soccer?
5. Daniel Radcliffe
Question: Were you upset when you ended the Sisterhood of the Traveling Pants series?
8. Taylor Swift